Welcome to Third Eye Illustrationz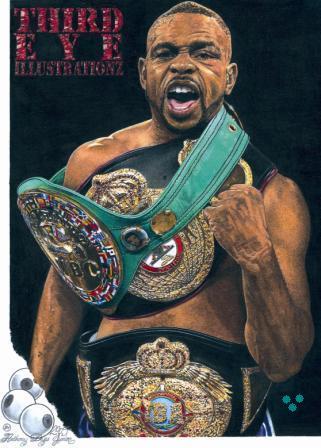 Have you ever had an artist create something just for you? Do you have an idea for a work of art to hang in your newly remodeled living room or even a concept for your next tattoo? If you have creative vision but lack the artistic skills to make it reality, turn to Third Eye Illustrationz.
Third Eye Illustrationz is a family art cooperative of three Denver, CO artists that has been offering everything from fine art and portraits to animation and tattoo artwork since 2009. The studio is locally owned by brothers Tony Dyes Sr., Byron Dyes and Tony Dyes Jr. (Tony's son). The Dyes family is a dynamic Denver family composed of artists, poets and musicians all influenced by their father, Bill Dyes, an accomplished and successful jazz musician and artist.
Speak with an Artist
Call Third Eye Illustrationz today to talk to one of us.